Its your take on it, never will it be mine.
I can't wait to finish up my assignment by tonite. Freedom is waiting next door...weee. And of course I can't wait to go to Hujan's concert and see my bro's band (The D.I.A) perform. I've always adore Hujan's take on music. They did make a good impact to the music world over here. I can still remember during my early teenage life- going to gigs and supporting Hujan before they are what they are today. They perform live so damn well- so I just can't wait.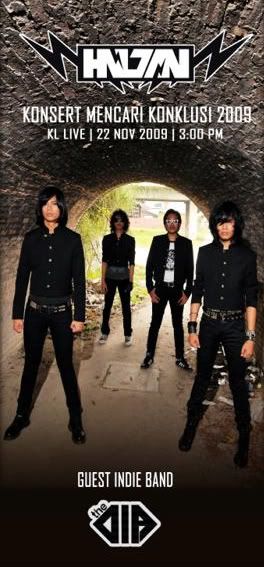 Found this duo (I have no clue who they are, so if you do-please let me know) at Mr.Newton's website. They were in Paris attending Dior. Their gorgeous eye make-up, black hair and cool style really caught my eyes. But I don't support people wearing fur tho. It does look good to polish up any outfit but the idea from where it came from is just so wrong and disturbing. However, fashion is meant to be a bitch- so it is bound to support cruelty at some point. Like it or not- its one's take on it. Need to get back to work now. Be good and have a great weekend dolls x
P/S: Can you spot Hanneli Mustaparta in the second pic. She's busy taking photos for her blog, I suppose. Yet another creative mind I adore.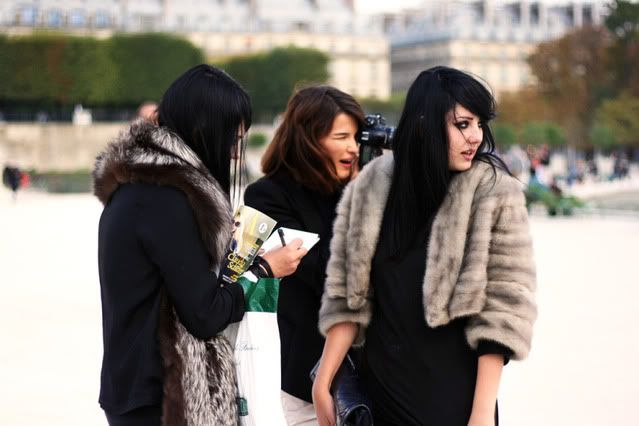 Mr.Newton