Arm Candy.

I'm a sucker for handbags. So far I only have two designer handbags- a calf skin tote from Marc by Marc Jacob and warrior bag from Burberry. I've always been in love with Alexander Wang handbags. Just blady perfect- edgy and black in colour. Two of my favourite got to be the Diego Bucket bag and the Coco Duffel studd bag. Both are not that new in the market but I still think its a good invesment coz I think both will fit perfectly with any outfit.

Alexander Wang Diego bucket studd bag.
Rumi rockin' it with all black outfit and killer red lips. The whole look totally screams out 'perfect'!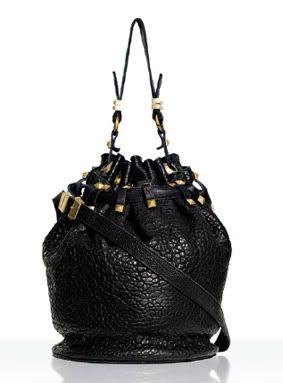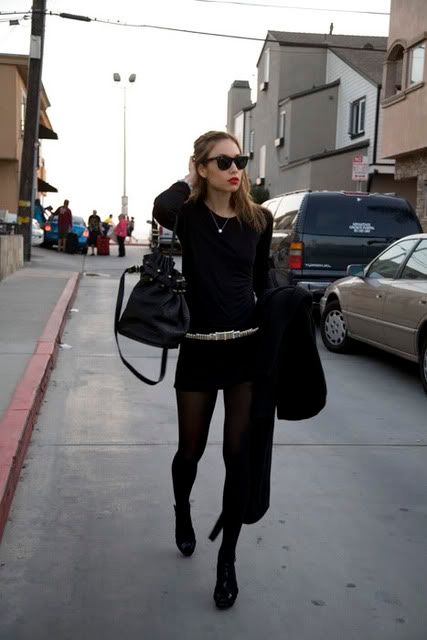 Alexander Wang Coco Duffel studd bag.
Mary Kate Olsen just can't seem to leave the house with it at some point of time in the past. Again she is looking stunning in all black outfit with that bag.