Just finish my class today and will be heading to Lot 10 to hunt for Farah's anckle grazer jeans and then off to KLCC for iftar with Faradi & Mai.
P/S: I already collected tix to go and see AAR! (Thanx Farah & Rahim)
~I'm forever addicted to Kate Lanphear and her wicked sense of style.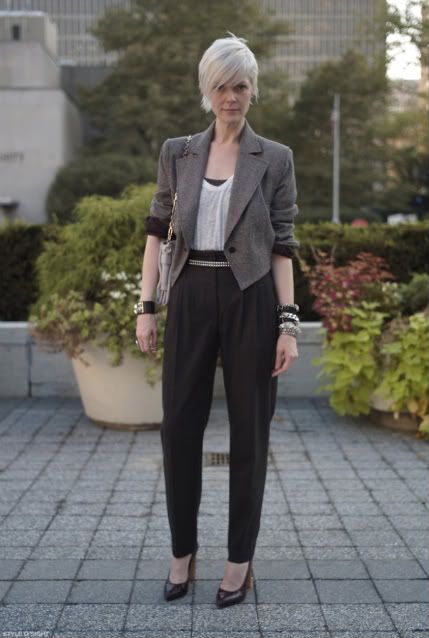 stylesightings